Solar Lease Model
The Solar Lease Model is a hassle-free solution for building owners to access affordable, clean electricity without any investment involved. Owner will save on energy's cost from the first day of project operation without worrying about its operation, maintenance, or performance.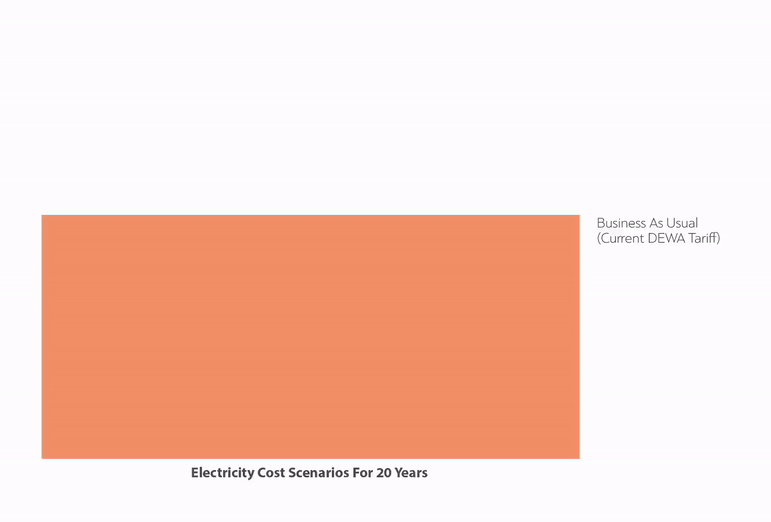 The lease model offers the following benefits to the customer


No Recurring Operational and Maintenance Cost.

No spare cost (Replacement of Inverters).

No performance risks (sun irradiance) and monitoring by lessors.

The customer enjoys the full benefits after the lease period is over 20 to 25 years, with performance guarantees.
EPC Model / Consultancy / PMC
South Energy also offers other models, such as EPC, consultancy or PMC for special projects. South Energy provides technical reviews, project management support and acts as the owner representative to ensure high-quality, improved efficiency and smooth delivery.
South energy ensures best Technical and commercial value, SE Scope includes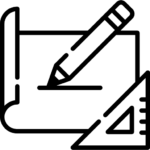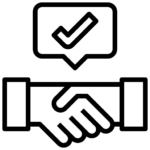 Tendering & Appointment of Solar Contractor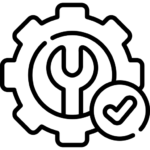 Installation & Commissioning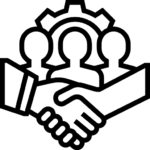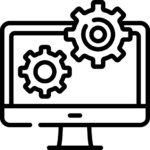 Operations , Maintenance & Monitoring
South energy ensures best Technical and commercial value, SE Scope includes


Tendering & Appointment of Solar Contractor


Installation & Commissioning


Operations , Maintenance & Monitoring